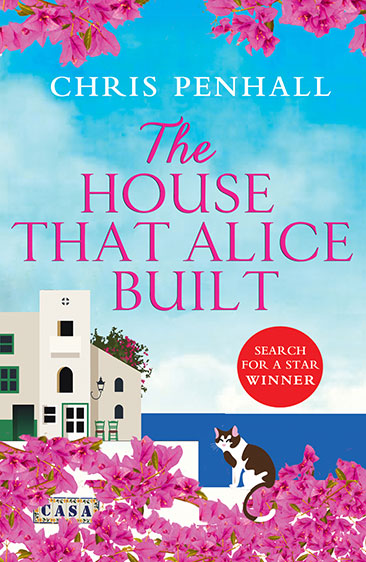 In The House That Alice Built, Alice visits Portugal and falls in love with it. She meets many people who have made their lives there and it changes the way she thinks about everything. Rosemund and Patrick Bennett took a leap of faith and decided to move to the...
Chris Penhall
Author
My first novel,
The House That Alice Built
published by Ruby Fiction is available on e-book and audio. The paperback version will be available on 5th May 2020 and you can pre-order it now.
Please click here for further details.