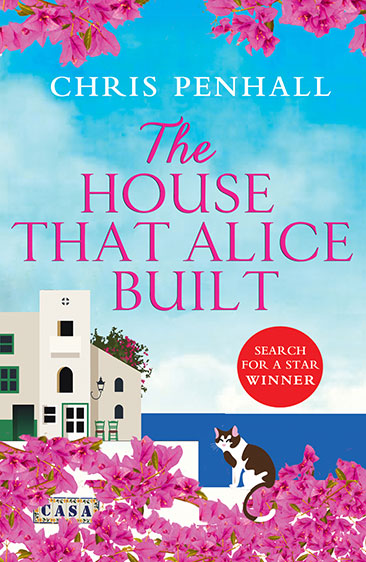 I love reading novels that make their settings come alive, so I'm really looking forward to Evonne Wareham's new book, A Wedding on the Riviera published on March 22nd. Here she gives as a bit of an insight into what to expect... Thank you for inviting me onto your...
Chris Penhall
Author
The House That Alice Built won the Choc Lit Search for a Star Competition 2019. Published by Ruby Fiction it's  available on all platforms. Find out more here.
The sequel, New Beginnings at the Little House in the Sun is published by Ruby Fiction. Please click here for further details.
In July's edition of Essex Life Magazine I wrote about how I achieved my ambition and became a published author.
Click here to read it
.