I'm completely in love with Italy and have definitely put Evonne Wareham's new novel, A Villa in Portifino on my to be read list. So, I thought I'd invite her onto my blog to give a bit of background to the novel. As she says…it's complicated!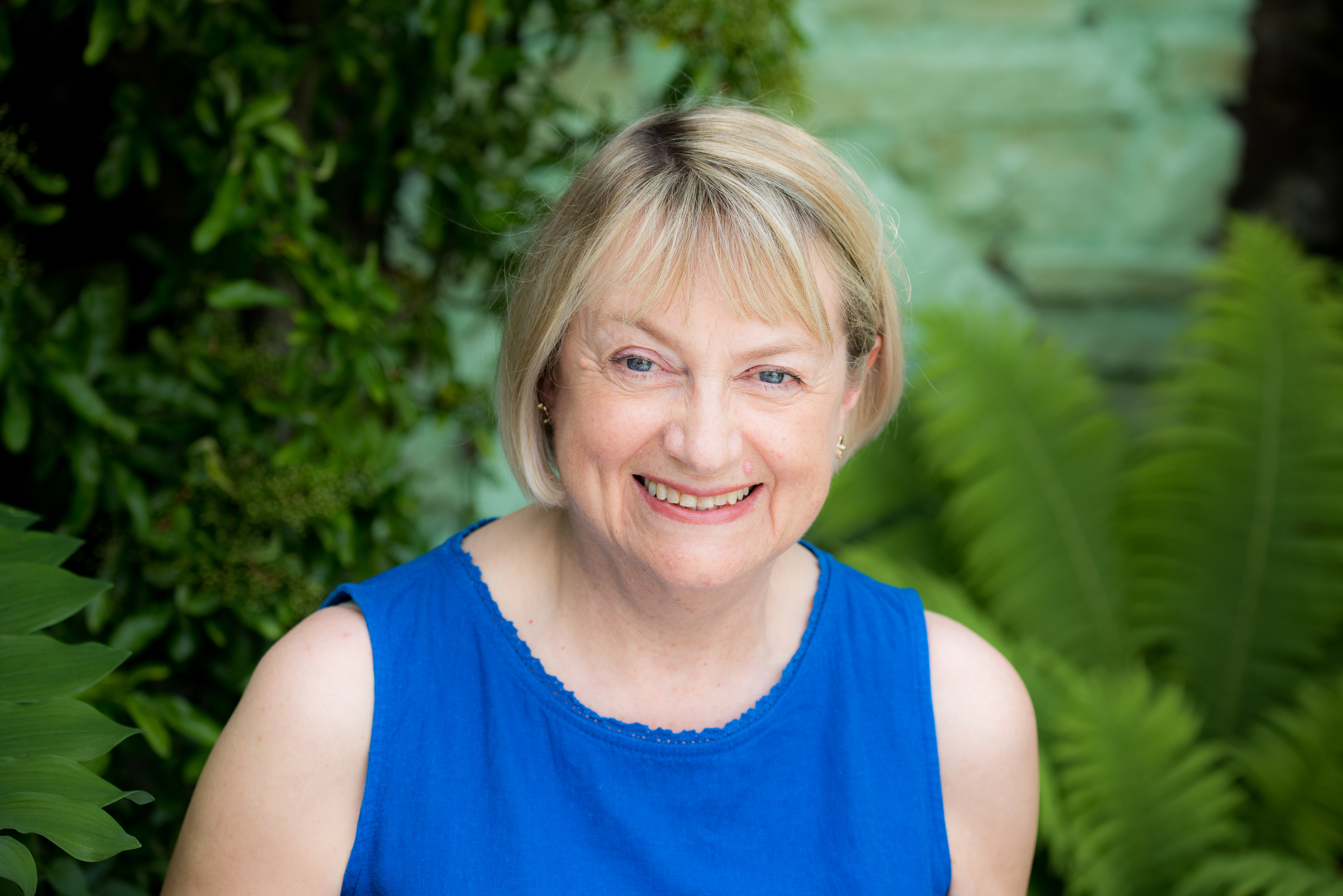 Many thanks to Chris for inviting me on to her blog today as part of the blog tour for the third in my romantic suspense series set on the Riviera – A Villa in Portofino.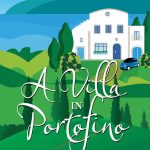 Holding the threads
A Villa in Portofino was a complicated book to write.
Unfortunately I seem to enjoy complicated.
The main story line is simple. Megan Morrison inherits a neglected villa and overgrown garden in Portofino on the Ligurian Riviera. She enlists the help of landscape gardener Gideon West. Much pruning of roses and falling in love follow.
If only it was that easy. For a start, in order for Megan to have an unexpected legacy from a virtually unknown aunt, there has to be a bit of family history, so the book has five generations of a family in it, going back to the Second World War. There was a lot of manoeuvring and multiple time lines behind the scenes to make sure that it hung together. I hope it does. I have told my editor that I am never going to write a multi-generational story again. I hope I remember it.
In order for this to be romantic suspense, there has to be crime and a villain so I had to work out why the sinister Gabriella De Stephano thought she had a right to Megan's inheritance and chart how she planned to take it from her.
And of course true love never does run smooth – so Gideon has something dark in his past that he really doesn't want to remember.
All that is fine.
Then I started on the embroidery.
One of the things that fascinated me about writing a multi generational story was the idea of unintended secrets. "Wicked Aunt Olwen" eloped at the end of the Second World War with an Italian prisoner of war and was cut out of the family. As a result her life is one big secret – or at least an unknown. In deciding to make her home in the villa Megan sets about trying to find out more about her aunt's life. That gave me the chance to play with imperfect memories, assumptions and misinformation.  I had a lot of enjoyment creating red herrings of the things people thought they knew, or only partially remembered. Very frustrating for Megan but fun for me. I also had to research the "real" elements of Olwen's life, the events, furniture and fashions in the 1970s when the villa was built and in subsequent years when Olwen lived there and slowly became a recluse after the death of her husband and son. There was darkness and tragedy there, as well as a great deal of happiness and love. Writing the end of that story, in Olwen's own words, was quite poignant.
If all that wasn't enough I threw in the mystery of the Italian poems written by a boy genius who was a contemporary of Byron and Shelly, which are the subject of Megan's doctoral thesis. Did they also have a connection to the villa?
You can see how keeping all those threads from getting tangled was a challenge. Self made, so I really can't complain and I do get satisfaction from keeping all the plot lines flowing and separate. This possibly makes me a bit weird, but if the result is a book that people enjoy reading, then I am happy.
In the famous phrase "It's complicated." But I like it that way. I hope readers will too.
Bio
Evonne is an award winning Welsh author of romantic suspense – more crime and dead bodies than your average romance. She likes to set her book in her native Wales, or for a touch of glamorous escapism, in favourite holiday destinations in Europe. She is a Doctor of Philosophy and an historian, and a member of both the Romantic Novelists' Association and the Crime Writers' Association.
Twitter  https://twitter.com/evonnewareham
Facebook  https://www.facebook.com/evonnewarehamauthor/
Website  www.evonnewareham.com
Blog  www.evonneonwednesday.blogspot.com
A Villa in Portofino
Third in the 'Riviera' Series of romantic suspense: love and mayhem in the sunshine of the French and Italian Riviera
From chambermaid to "got it made" …
When hotel cleaning temp and poetry academic Megan Morrison finds out she's inherited an Italian villa and small fortune from her estranged great-great aunt Olwen, she doesn't quite know how to react. That is, until she travels to Portofino to see Il Giardino delle Rose for herself. Then she knows exactly what she has to do: live there!
Enchanted by the beauty of the house and gardens, fascinated by the history, and more than a little intrigued by handsome hired landscape gardener Gideon West, Megan can immediately see the villa's potential as a dream home.
But having long-lost relatives sometimes means long-lost secrets – and it seems that Olwen had plenty of those. Could these secrets and a jealous obsession be powerful enough to drive Megan out of the house that she's already fallen in love with?
Available as an e-book from
Kindle https://www.amazon.co.uk/Villa-Portofino-Evonne-Wareham-ebook/dp/B09CDPWB98/r?tag=smarturl-gb-21
Apple https://books.apple.com/gb/book/a-villa-in-portofino/id1580723491?id=1580723491&ign-itsct=books_box_link&ign-itscg=30200
Barnes and Noble/Nook   https://www.barnesandnoble.com/w/a-villa-in-portofino-evonne-wareham/1139997714?ean=2940162375562
Kobo  https://www.kobo.com/gb/en/ebook/a-villa-in-portofino
Google playbooks  https://play.google.com/store/books/details/Evonne_Wareham_A_Villa_in_Portofino?id=JylAEAAAQBAJ&gl=GB
Goodreads Reviews  https://www.goodreads.com/book/show/58773338-a-villa-in-portofino?from_search=true&from_srp=true&qid=1t6hnjlD7p&rank=6