I love reading novels that make their settings come alive, so I'm really looking forward to Evonne Wareham's new book, A Wedding on the Riviera published on March 22nd.
Here she gives as a bit of an insight into what to expect…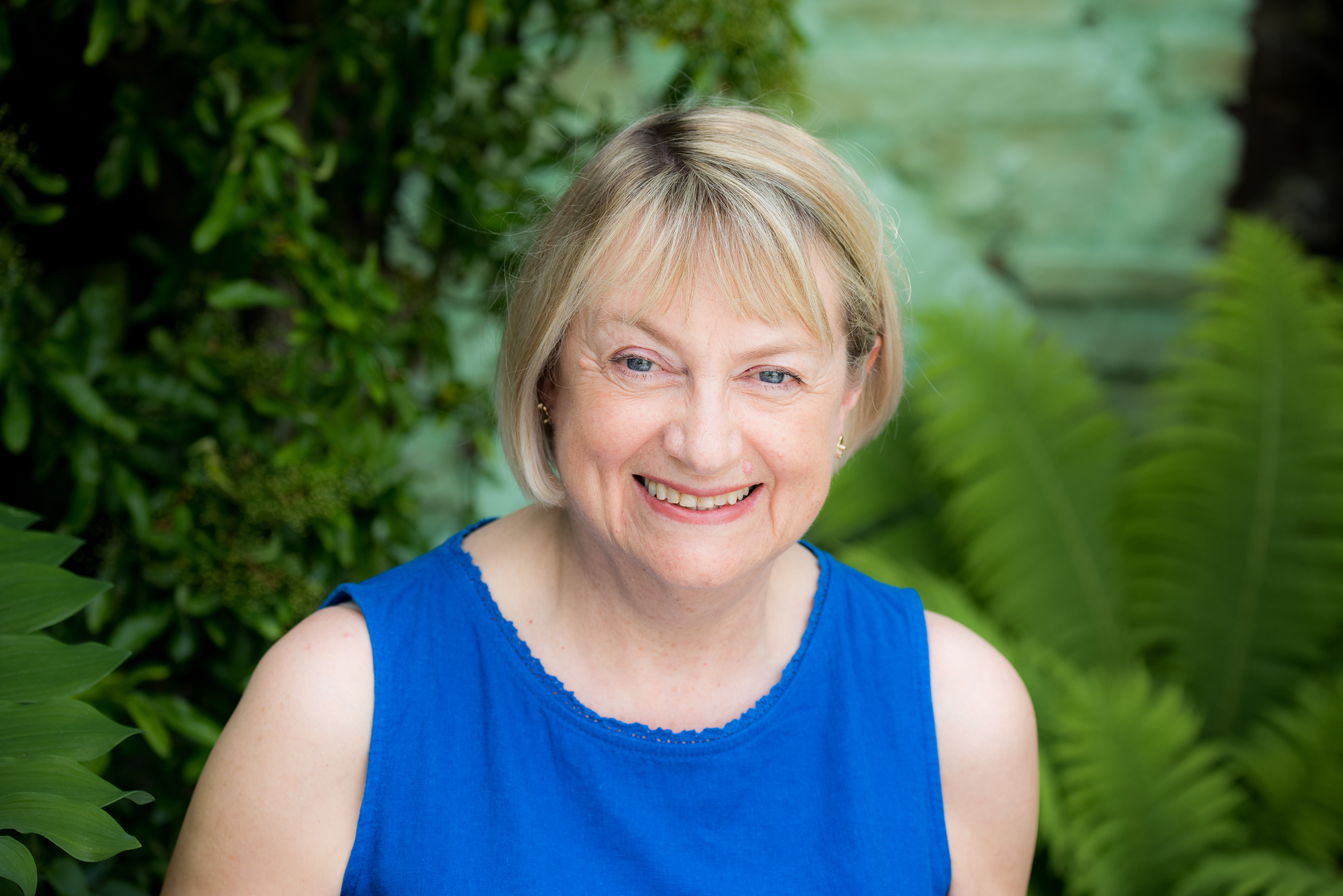 Thank you for inviting me onto your blog to talk about A Wedding on the Riviera. I write romantic suspense – more dead bodies than your average romance – but as you can guess from the title, this one is at the lighter end of the spectrum, although I do write grittier ones as well. This is the second in what I hope will be a 'Riviera' Series, and features a group of friends who are trying to trap runaway groom – a con man who absconds with a large amount of money, leaving his bride at the church. The crime and its aftermath are dark, but there is sunshine and escapism and glitz as well. Alongside the crime plot, there is a fully fledged romance. My heroine and hero, Nadine and Ryan, are part of the group trapping the thief and that throws them together. There are, of course, barriers to be overcome and they both have baggage from the past. Their story works itself out alongside the crime plot.
I have a weakness for locations that are sunny and glamorous, so it was no hardship to set a series on the Riviera. When I added a very up-market wedding to the mix, it got to be even more fun. Women's fiction often features the run up to a wedding and often tension brings out the worst in the protagonists. This time I didn't have to cope with the bride from hell, or her mother, as the wedding is the bait that lures the con man into a sting operation. I was able to go completely over the top, without any interference from anyone. With money no object, the only limit was my imagination. I was able to create a beautiful villa as the wedding venue, and fill it with flowers, lights and music. I also got to join the bride picking out her wedding dress and Nadine went for something slightly unusual. I enjoyed writing that scene, and I hope readers will enjoy it too.
The setting of the book and a holiday feeling is an essential ingredient of the escapism, and I do try hard to make sure readers feel that they are experiencing the sights, sounds, scents and tastes. The first draft of the book was complete and I was planning a trip to the Riviera in May for extra atmosphere and to take masses of photographs. It was a tour by train, via Paris, to the Riviera. A hotel in Nice and trips to Antibes, Cannes, Villefranche, Monaco –  art in the Chagall, Matisse and Cocteau museums, wonderful food, beaches, sunshine and sunsets. I was really looking forward to it, but of course, it didn't happen. I'm hoping that I'll make it there next year, but for this book I had to rely on vivid memories of past holidays, tourist guides and the Internet. Photos are fine, and I was able to wander in video in the Cours Salaya market in Nice, to refresh my memory when my heroine and hero spend a morning there, but it isn't quite the same as the real thing. I hope even so I have succeeded in conjuring up the atmosphere of a trip to the South of France.
Bio
Evonne is an award winning Welsh author of romantic suspense – more crime and dead bodies than your average romance. She likes to set her book in her native Wales, or for a touch of glamorous escapism, in favourite holiday destinations in Europe. She is a Doctor of Philosophy and an historian, and a member of both the Romantic Novelists' Association and the Crime Writers' Association.
Twitter  https://twitter.com/evonnewareham
Facebook  https://www.facebook.com/evonnewarehamauthor/
Website  www.evonnewareham.com
Blog  www.evonneonwednesday.blogspot.com
Book Description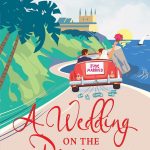 A return to the Riviera on the trail of a runaway groom …
When out-of-work actor Ryan Calder attends a wedding as the plus-one of successful businesswoman, Nadine Wells, he doesn't expect to get in a scuffle with the groom.
But Ryan has a good reason. He recognises the groom from another wedding where the same man made a quick getaway, taking the wedding money and leaving a heartbroken bride in his wake. It seems he's struck again, and Nadine's poor friend is the target.
Ryan and Nadine decide they can't let it happen to another woman, so with a group of friends they hatch a plan that will take them to the French Riviera, hot on the heels of the crooked groom. But could their scheme to bring him to justice also succeed in bringing them closer together?
 Buy links for A Wedding on the Riviera
Amazon https://www.amazon.co.uk/Wedding-Riviera-Evonne-Wareham-ebook/dp/B08FJCQQRS/ref=sr_1_2?crid=IC9XODIG4QE9&dchild=1&keywords=evonne+wareham&qid=1599051343&s=books&sprefix=evonne%2Cstripbooks%2C183&sr=1-2
Kobo https://www.kobo.com/gb/en/ebook/a-wedding-on-the-riviera
Apple https://books.apple.com/us/book/a-wedding-on-the-riviera/id1527067169?itsct=books_toolbox&itscg=30200&at=11lNBs
Barnes and Noble https://www.barnesandnoble.com/w/a-wedding-on-the-riviera-evonne-wareham/1137460211?ean=2940162842545